I'm back! While I could try and come up with some clever excuse as to why I haven't posted in a while, the truth is .....I've been at the beach! Now mind you, there have been some long hours at my desk in between trips (and more long hours to come) but summer is here and I'm a beach girl! But fear not, the designer in me never left, so let's get started on some of the great things I saw along the way!
First stop is the
Round Hill Resort
in Jamaica. A quick flight from New York City to Montego Bay, the Round Hill (a former pineapple plantation) was really a perfect way to spend a week in Jamaica.
Set in a little bay between Montego Bay and Negril...
the Round Hill offers both hotel rooms and private villas...
Cottage Two, our home while at Round Hill
The walk up to the cottage
Our quite open aired cottage
Our view at breakfast every morning
A peek on the inside
So you might say that the interior looks a bit Ralph Lauren: well, you'd be right. The designer himself has two homes on the property and the
Ralph Lauren Home
Collection
furnishes all the interiors...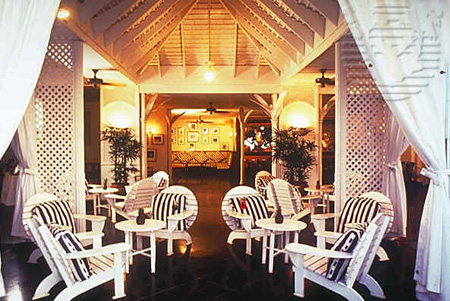 It's hard to get better than this!